If you would like to receive occasional emails from me with news of new work, upcoming exhibitions and notes from my studio please sign up here.
Because I value your privacy your information will never be shared and you'll be able to unsubscribe at any time.
Celebrating the human form with expressive brushstrokes and transparent washes of saturated color ….
View all available for purchase figurative watercolors here.
Affordable, environmentally responsible art produced in small editions by hand.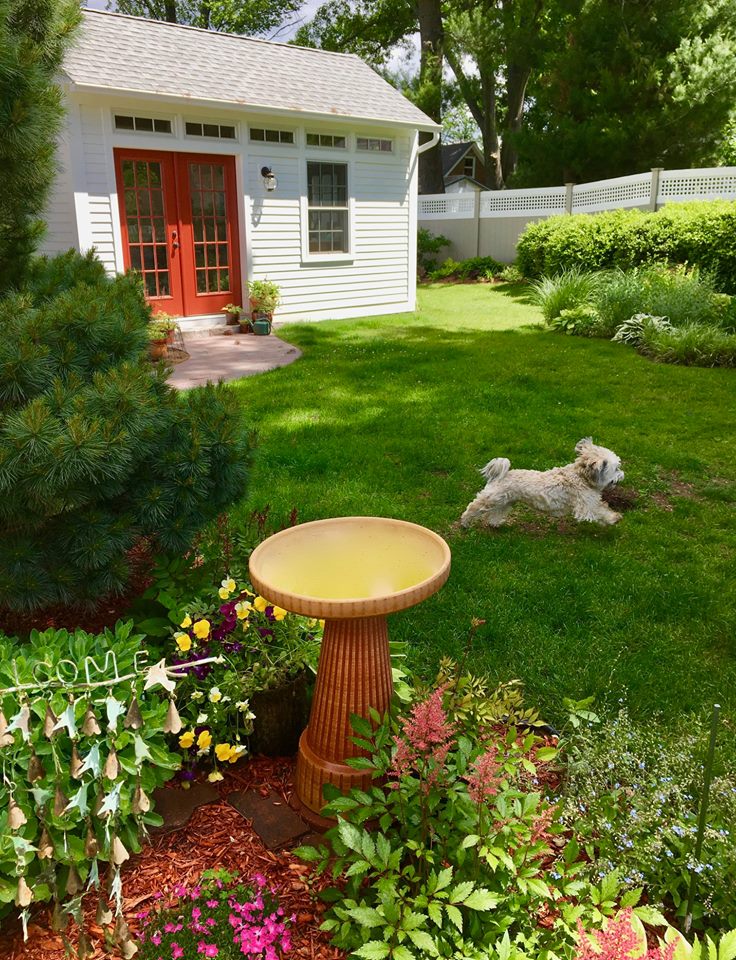 My blog will be launching soon! Post content will cover a variety of topics including the creative process inside and outside my backyard studio and at the Ragged Edge printmaking studio in upstate New York. I'll be answering any questions you may have, so stay in touch by subscribing here.